September 5, 2000 - Fairhaven, NY - N 43° 19.728' W 76° 42.204'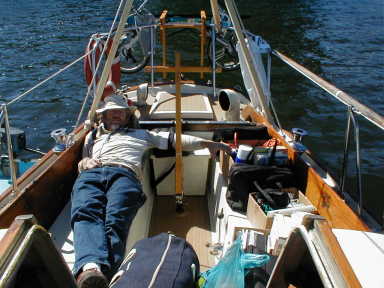 Preparations were so frenzied we didn't get a chance to post anything here.
We took the mast down in preparation for the canals. The newly constructed mast supports seem to work fine. Holding tank pumped. Gas tank and water tanks filled.
Latest plan: move aboard tomorrow morning.